Transmission Repair at Superior Mazda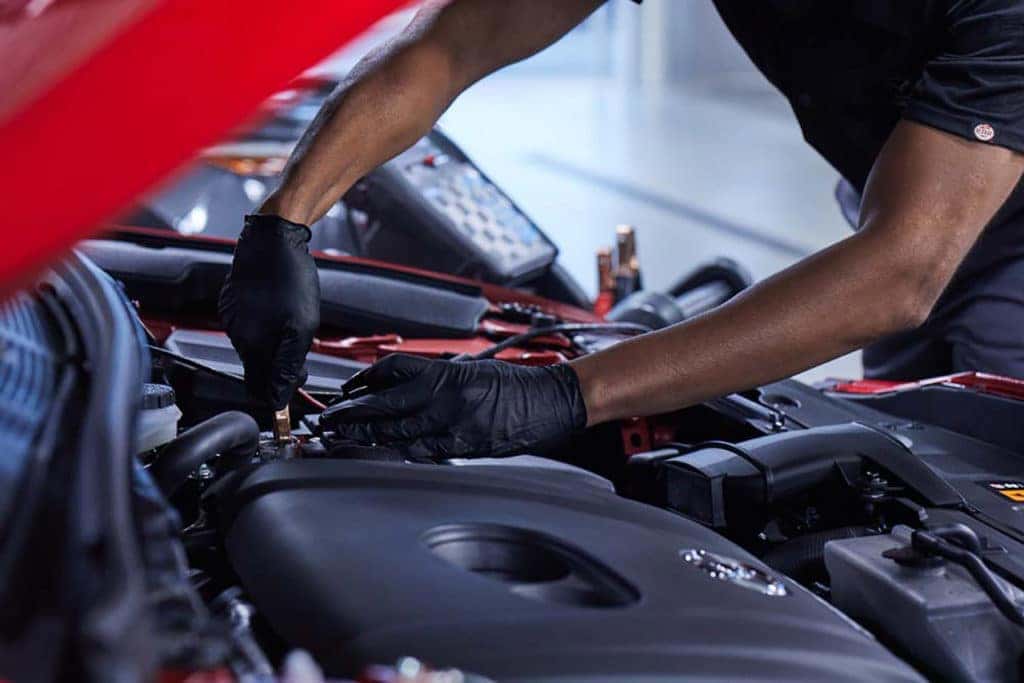 Auto repairs are never fun to deal with, but our service center is here to help you make the best of any issues with your vehicle. We can diagnose and repair your issues in a timely manner with quality service.
One of the more involved repairs we handle is transmission work. So today we'll be specifically talking about your transmission and how essential this particular auto part is to keep your vehicle running.
Transmission 101
The transmission is an expensive and important part of your vehicle. It is essentially what helps move the power from the engine to the wheels. It also changes gears depending on your car's speed and acceleration to adjust the engine's RPMs.
If you need transmission work or Mazda service done on your car, don't delay. It can cause serious issues down the road if left untreated. Fortunately, our service center has the correct OEM auto parts that were designed specifically to work for your ca, so you know you're getting a quality replacement.
Why Choose Us?
At Superior Mazda, we pride ourselves on going beyond the bare minimum of offering a great selection of new and used vehicles in Bentonville, AR. Our customers' experiences are incredibly important to us, from the moment you walk in for a test drive, to your next scheduled maintenance visit.
Our sales associates are extremely knowledgeable about the vehicles on our lot, our finance professionals are dedicated to securing you the best possible package, and our service technicians are highly trained in working on your Mazda vehicle specifically.
No matter what you're visiting us for, you'll be well taken care of. Don't wait—call or visit Superior Mazda to schedule your next service.