CNA Vehicle Service Contract
ARE YOU COVERED?
Your vehicle has thousands of parts and components.
Today's vehicles are complex machines that rely heavily on technology to operate. Often times, parts cannot be repaired but must instead be replaced.
The average repair bill for a vehicle is over $900 and costs rise every year.
Because of the way most automobiles are built, replacing an entire component may occur more often than repairing a single part, which adds to the overall expense.
Less than half of Americans can handle a $1,000 emergency.*
While some have money saved for unexpected bills, many would have to finance the amount with a credit card or borrow money from friends or family.
Guard against the expense of repairs with a vehicle service contract.
BASIC
Powertrain Advantage Care+PlusSM
Engine
Transmission
Drivetrain Assembly
These parts covered if the vehicle service contract term exceeds the powertrain warranty term.
Good
Vehicle Value Care+PlusSM
INCLUDES
BASIC

COVERAGE

PLUS:
Suspension
Front-Wheel Steering
Brakes
Electrical
Air Conditioning & Heating
Fuel System
Cooling System
Better
Mechanical Advantage Care+PlusSM
INCLUDES
BASIC

COVERAGE

PLUS:
Interior Electronics
Powertrain Electronics
ABS Brakes
Convenience Accessories
Vehicle Hardware
Best
Automotive Preferred Care+PlusSM
TOP-OF-THE-LINE EXCLUSIONARY COVERAGE
Includes all parts covered by our basic, good and better plans and more. The coverage is so comprehensive, it's easier to tell you which components aren't covered. See contract for details.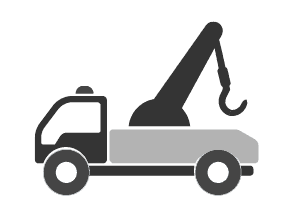 Roadside assistance
Simply call our toll-free number 24 hours a day, seven days a week for our sign-and-drive service offering up to $50 per occurrence or up to $150 for towing. Or, you can call your own provider and we will reimburse you up to these dollar limits.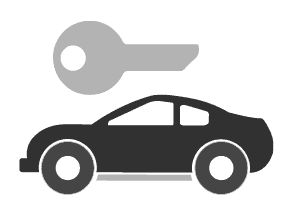 Rental car reimbursement
We will pay up to $50 per day with a maximum of $350 total for a rental vehicle when a covered breakdown occurs.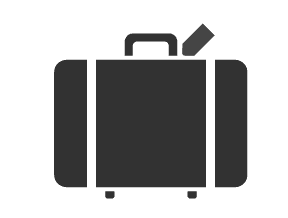 Travel & lodging reimbursement
We reimburse your meals and lodging up to $100 per day with a maximum of $300 per occurrence, if you are stranded more than 100 miles from home due to a covered breakdown.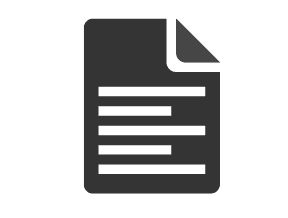 Manufacturer's warranty deductible reimbursement
We reimburse up to $100 toward your deductible for repairs covered by your factory warranty.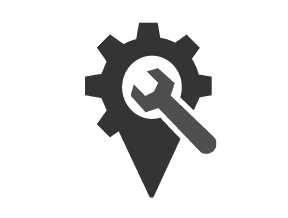 Repair locations across the U.S. and Canada
Your dealership is generally your best option for repair service needs. However, you'll rest easy knowing that your coverage will be honored at thousands of locations throughout the United States and Canada.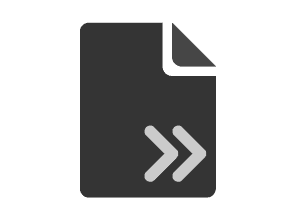 Future contract guarantee
If you still own your vehicle before your coverage expires, you may be able to purchase a new contract, subject to eligibility.