Benefits of Buying Used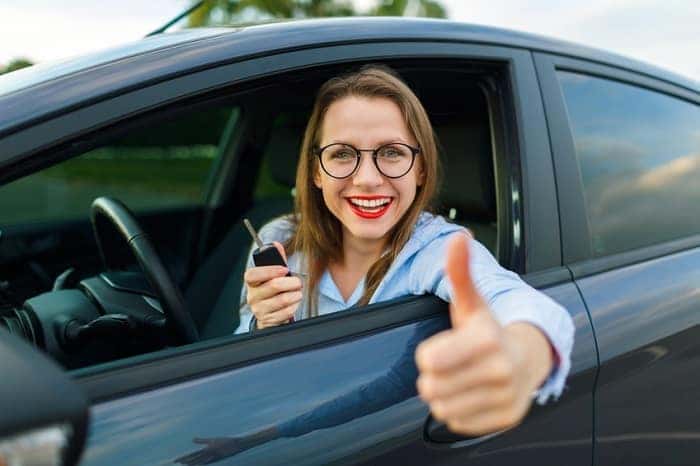 If you are planning on buying used cars near Rogers, AR, our dealership is the place to go. Here at Superior Mazda, we have a large inventory of pre-owned Mazda vehicles for sale so you can find exactly what you need.
We also offer used car financing and have a knowledgeable team to help answer any questions you may have.
Why Buy Used
Everyone knows that buying a used car is cheaper than buying a new one, but you would be surprised to learn just how much of a good financial choice it is to buy a used car. Purchasing pre-owned has short and long-term financial benefits. In the shorter term, your down payment and monthly car and insurance payments will be lower.
In the longer term, purchasing a used car is a smart investment because new car's face value depreciation as soon as you drive them off the lot. With used cars, though, you are more likely to get a good return on your investment should you decide to trade it in your vehicle in the future.
Mazda Certified Pre-Owned
We are proud to carry Mazda Certified Pre-Owned vehicles, a class of used vehicles that go through manufacturer-approved testing to ensure quality. Mazda Certified Pre-Owned vehicles are well-maintained and have passed a detailed 160-point inspection to check the vehicle's components. On top of this rigorous testing process, Mazda Certified Pre-Owned vehicles come with a limited warranty to cover repairs for 12-months/12,000-miles.
Additionally, we provide CarFax reports for all vehicles in our used inventory, so you are fully informed of your car's history. When you buy a pre-owned Mazda vehicle from us, you can expect peace of mind knowing your used car is one of the best.
Our Used Mazda Inventory
Our pre-owned Mazda inventory is full of incredible vehicles at remarkable prices. We have many models to choose from and all sorts of body styles including convertibles, SUVs, trucks, vans, wagons, and compact vehicles. Rest assured that you will find the best used car for you and your lifestyle among our packed inventory.
Are you ready to kick-start your next car purchase? Go ahead and apply for Mazda financing online with us to get pre-approved for credit. Our Mazda dealership in Benton county looks forward to helping you find your new-to-you car.