Tips for Fall Service for Your New MAZDA Car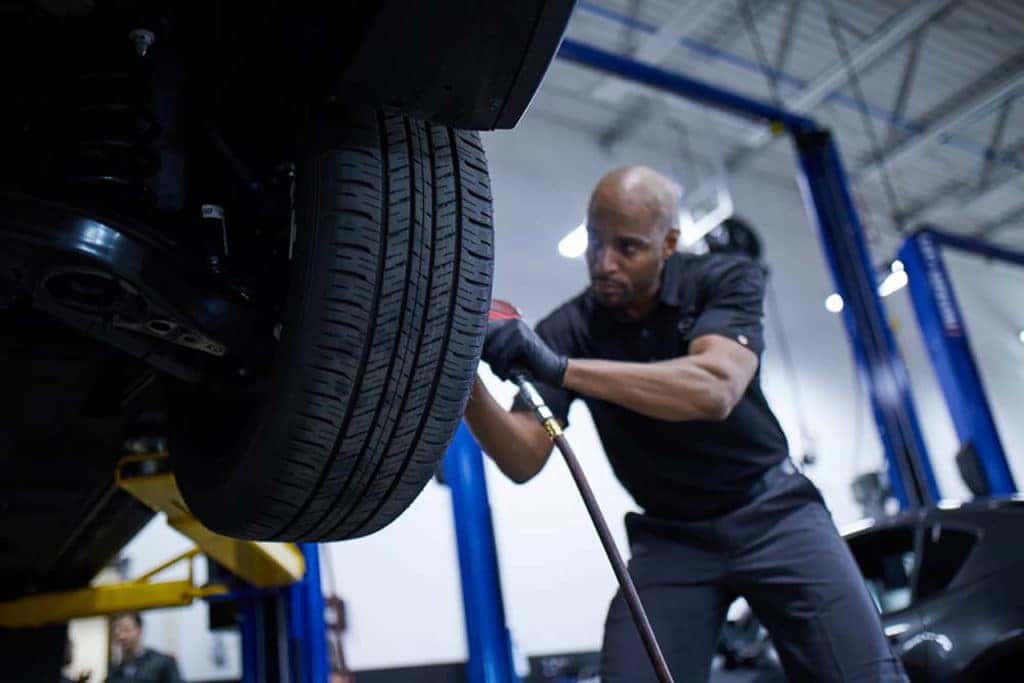 At Superior Mazda of Bentonville, we're here to help you keep your Mazda car in the best shape possible. That means taking full advantage of our on-site Mazda service center and everything it has to offer. From simple maintenance like brake service and oil changes to larger repairs or collisions, our highly trained technicians can handle anything you need.
Here are some fall service tips for your new Mazda car and things to look out for this season.
Check Heat and Defrosters
Anyone who's lived in a wintry area knows that not having correctly functioning heat and defrosters isn't just uncomfortable—it's downright dangerous. Keeping your windows clear from frost and fog is essential to having good visibility in the winter. At the first frost, set the "defrost" setting and make sure it clears everything within a minute or two.
Test Your Battery
The cold weather has always been known to be rough on batteries, especially ones that are already older or losing a charge. At our dedicated Mazda service center, we can test out your battery's strength on-site, and even replace it if need be.
Check Your Tires
Your tires are extremely important because they're the only point of contact with the ground for the vehicle. Anything from having too little tread, to having too high of tire pressure can have negative effects on your tires and how they work.
Cold temperatures will cause your tire pressure to drop, so be sure to have them inflated and rotated—and maybe even consider winter tires for the season for some extra grip.
Don't let this winter get the best of you and your car. Contact us to schedule Mazda service or visit our Mazda dealership in Bentonville, AR today.