Should I Lease or Purchase My New MAZDA Car?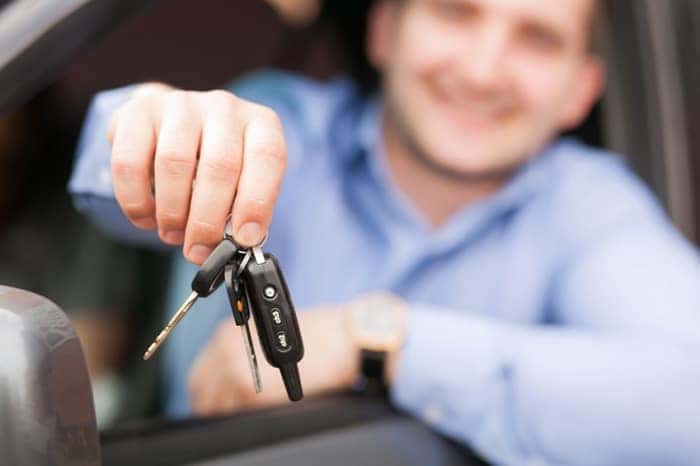 At Superior Mazda of Bentonville, it's our job to get you into the Mazda car of your dreams. Our Arkansas dealership has everything you need, from a vast vehicle inventory to expert Mazda finance professionals on-site.
But you may need help deciding whether to lease your next car, or get a loan to purchase it. Here are some tips on buying versus leasing.
Loan vs. Lease: What's the Difference?
Mazda financing can refer to any process where you're making payments on a vehicle, but there is a difference between getting a lease and a loan. A lease is when a dealership agrees to let you drive a vehicle for a set period of time, and you make monthly payments in return for the car's use—so you're essentially renting the car long-term.
A loan, however, is when a lending partner loans you a sum of money to purchase a car, and you pay back the loan over time. Once the loan is paid, the car is yours outright; versus once a lease is paid off, the car is typically returned to the dealership.
Which Is Better for Me?
Both loans and leases have advantages depending on your situation. For those who only have short-term needs for a vehicle or require lower monthly payments, leases can typically be more affordable.
For those looking to keep their investments, however, a loan may be the better route because you get to keep the capital you're paying into over the life of the loan. You can even apply for Mazda financing right on our website.
Finance at Superior MAZDA
Whichever route you choose, Superior Mazda can help you secure the financing you need for your next Mazda car. Visit our dealership today to learn more.