Put Your MAZDA CX-5 on a Maintenance Schedule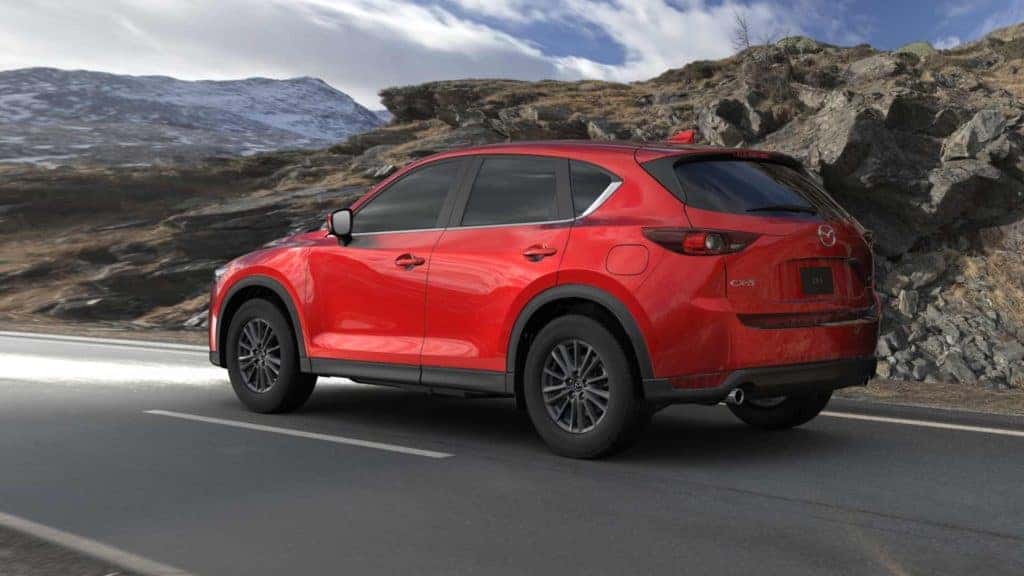 How do you take care of your Mazda CX-5? Hopefully you're making sure that it gets the right service on a regular basis. But, do you know when you should get what? This guide goes over the most important maintenance tasks and when they're necessary.
Every Two to Three Months – Fluid Top-Offs and Pressure Checks
Because there are a variety of systems in your car that need fluid to operate, these levels should be monitored every few months. These components include the brakes, transmission, and power steering. The pressure in your tires should also be looked at frequently, as temperature changes can cause a decrease.
Every Six Months – Oil Change and Tire Rotation
If you haven't been driving as much as you used to, your car could be overdue for an oil change. This is true even if you haven't reached the mileage on that little sticker in your windshield.
Regardless of the mileage, oil should be changed every six months so you always have clean fluid flowing through your engine. Another task that should be done twice a year is a tire rotation, as this extends their lifespan and improves performance.
Every Year – Brakes and Battery Inspections
Your braking system and battery should be examined yearly. Clearly the brakes play a huge role when it comes to safety, so it's a good idea to know that your system is in fine condition. And because batteries don't usually last that long, you'll want to keep tabs on how much charge it has left.
Don't want to have to worry about remembering these vital maintenance tasks? The service center at Superior Mazda will put your car on a schedule so you'll never forget. Get in touch to schedule an appointment.