Best MAZDA SUVs for Back to School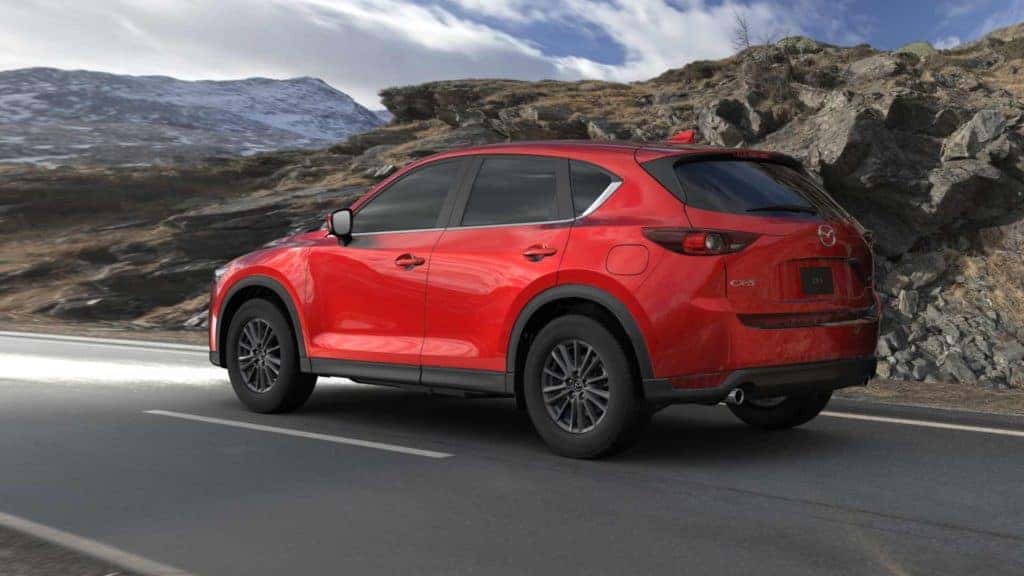 Fall is quickly approaching, and with it comes all things back-to-school. Whether you're managing little leagues or varsity games, after-school daycare or band practices, it's no secret that scheduling and traveling—or rather, carting around your kids—can get somewhat hectic for parents.
Fortunately, Superior Mazda has you covered with a great selection of vehicles to keep the whole family comfortable, safe, and most importantly, on time to all your fall events. Here are our top picks for Mazda SUVs best suited for the back-to-school season.
2021 MAZDA CX-5
The new 2021 Mazda CX-5 is a great choice in the compact crossover segment. Its beautiful exterior styling, comfortable interior, and engaging driving experience make it an all-around quality SUV.
An all-new infotainment system sees many upgrades for the new model year, with a standard 10.3-inch infotainment screen, as well as the new Mazda Connect interface and Mazda Connected Services, so the kids are sure to be entertained on long drives. And a full suite of driver assistance features comes standard as well, ensuring each passenger is safe and sound.
2021 MAZDA CX-9
For those with larger families where a two-row SUV just doesn't cut it, the three-row CX-9 SUV is the choice for you. Unlike many larger SUVs, though, this model doesn't skimp on the driving experience—in fact, its handling is incredibly sharp and responsive.
The cabin inside the Mazda CX-9 is reminiscent of a luxury SUV, with fanciful touches and plenty of tech. The same upgraded infotainment system graces its interior, in addition to the same full suite of safety features.
If you'd like to test-drive one of our fantastic Mazda SUVs, head over to our dealership in Bentonville, AR today!