Things to Know When Shopping for Pre-owned Cars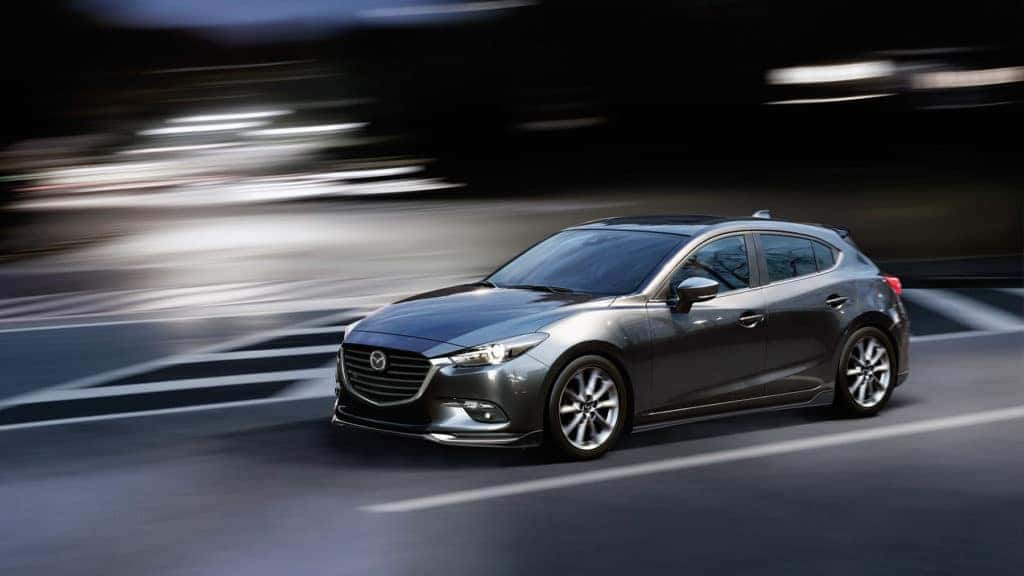 Looking for pre-owned car dealers serving Rogers, AR? Before walking into every used car lot in your area, it pays to do some preparation. With years of experience in new and pre-owned vehicles, let Superior Mazda show you some important things to do.
Know What you Need
Before anything else, you need to decide what you want our of your next pre-owned vehicle. What will you use the vehicle for, driving to the office? How many people will be riding it regularly, the whole family?
Know your Budget
Once you know what you want, you have to settle on how much you're willing to pay. You can't have diamond-quilted leather upholstery or a 20-speaker sound system if it's going to have you $5,000 over your budget. Figure out the monthly payments you'll be making and determine what payment plan works best for you.
Know the Vehicle you're Buying
Once you settled on a particular model, do as much research as you can. Check the Kelley Blue Book to see its estimated value. Look through the technical specs on the company or dealership website to see if it offers what you need.
Know the Vehicle's History
If you see a pre-owned vehicle that has everything you need and fits the budget, hold on to your wallet. You'll want to find out if the vehicle has been in any accident in the past. Collision damage can be fixed to make a car look new, but underlying damage could emerge in the future, costing you much more in repairs than you're willing to pay.
Check the Vehicle out and take it for a Test Drive
Once armed with all the information you need, you can now check out the vehicle. Once you take it for a test drive, be sure to notice issues like rattling, weak acceleration, or mediocre air conditioning. While some issues may not be deal-breakers, they can certainly help you negotiate a better price.
Now that you know what to do, it's time to put it into practice. If you're looking for a pre-owned Mazda3 or other pre-owned Mazda vehicles, then head on to our Mazda dealership in Bentonville, AR. We have plenty of vehicles for you to test out!