Trust Superior MAZDA: Professional MAZDA Engine Service is Very Important to Your Car's Performance and Longevity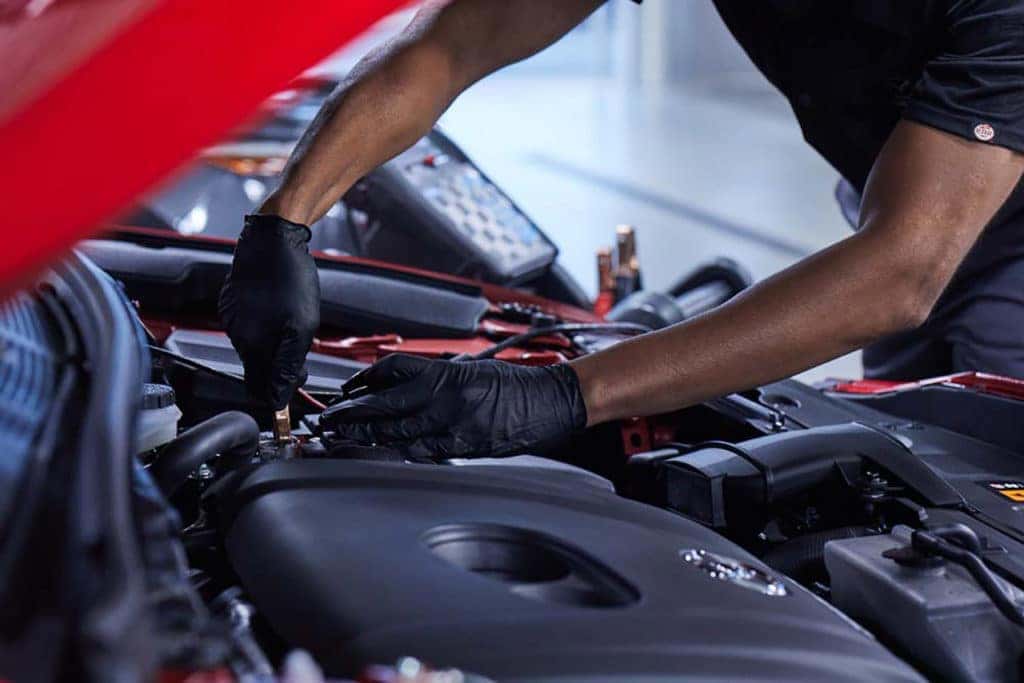 Whether you drive a Mazda SUV, sedan, or roadster, a healthy engine is essential for optimum performance and longevity. Superior Mazda knows this as well as anyone, and our professional Mazda service team works hard to keep your vehicle's engines in top shape.
Causes of Engine Wear
Driving style, climate, and lack of regular maintenance are three of the biggest contributors to engine wear. In the last category, oil plays the most integral role because of its ability to reduce friction between various engine components and keep the engine from overheating. That's why, if you don't treat your car to regular oil changes, increased heat and friction will cause it to wear out faster.
How and where you drive also impacts the rate of engine wear, as does how frequently and how far you drive. Tire condition is an important variable too – the more miles you put on your tires, the faster they wear down and the harder the engine must work in order to compensate. That's why timely tire rotations at Superior Mazda are a must.
Why Get Engine Service at Superior MAZDA?
At our nearby Mazda dealership, we offer the factory-trained expertise and cutting-edge technology necessary to ensure your engine's performance. From regular oil changes and oil filter replacements to timely inspections of your car engine's many high-performance parts, there's nothing we don't do when confirming engine condition and performance level.
Beyond the engine itself, our service team and Mazda parts experts perform professional diagnostics on all of the systems that influence the engine's health. These diagnostics include regular tire-pressure checks, battery tests, and alignment evaluation, along with analysis of the vehicle's transmission, brakes, and belts.
Get Professional MAZDA Engine Service Today
Contact our team of Mazda dealers today for a winning engine maintenance package that includes experienced service technicians, cutting-edge technologies, and regular Mazda service specials. With our team in your corner, you can expect nothing but the best from your Mazda vehicle's engine today, tomorrow, and long into the future.