MAZDA Oil Change: What You Should Know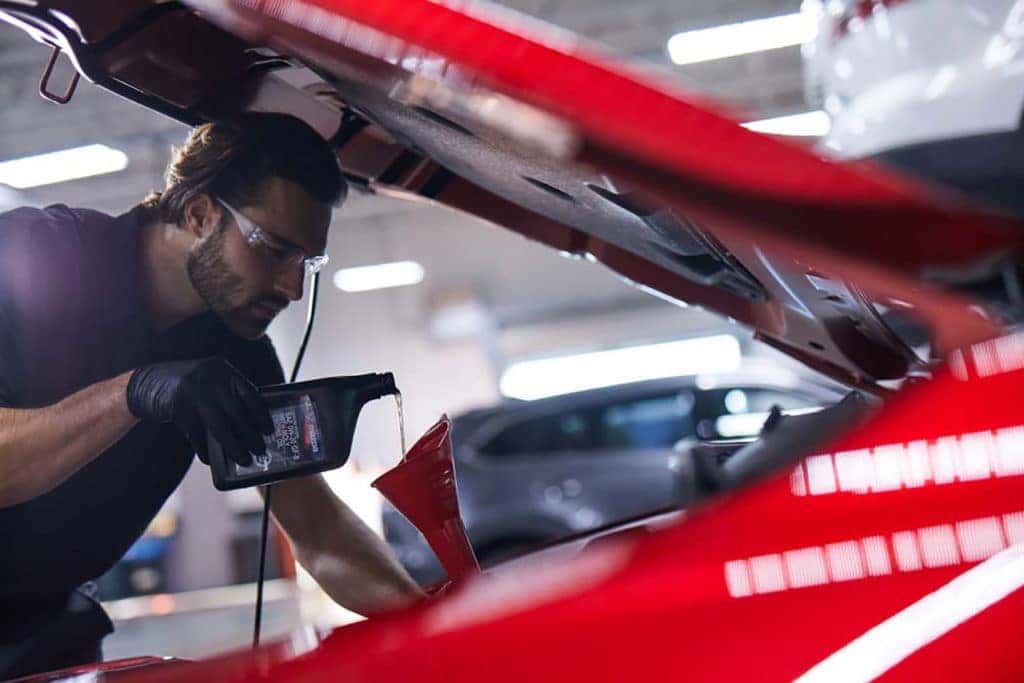 For your vehicle to operate safely and perform well, regular oil changes are key. With Mazda oil change here at Superior Mazda, we do our best to take the stress out of maintaining your Mazda vehicle. You can trust our expert service technicians to get the job done well so you can get back out on the road.
Why is Oil Change Important?
Motor oil is essential to your engine's proper functioning. The oil acts as a lubricant for your car's engine which contains many small, moving parts. Fresh motor oil allows the engine's parts to work together smoothly, allowing you to optimize your engine's power and fuel economy.
Without regular oil changes, engine parts will wear out faster and produce more friction when working. This makes engine parts more likely to overheat or malfunction, which could lead to costly parts replacement that is easily avoidable with regular oil changes. On top of these issues, failure to change oil regularly can also lead to engine corrosion and poor vehicle performance.
Not only does an oil change help your engine parts work, but they also keep them in better condition. Regular oil changes help to keep your engine clean — things like dirt, sludge (old oil), and debris can easily build up without fresh motor oil. These problems can be mitigated with a simple solution: an oil change.
Oil Change Service Basics
Now that you know how important they are, you're probably wondering what exactly an oil change involves. An oil change is a routine maintenance service during which the used oil in your engine is removed and replaced with fresh oil. If you're ready to get your oil change, be sure to check out our Mazda service specials to see if we have any current offers that fit your needs.
Book Your Oil Change
When you're due for your next oil change, you can schedule Mazda service online to get your appointment on the books. If you have any questions, be sure to stop by our Mazda dealership in Bentonville, AR to get your questions answered by one of our experienced technicians.