MAZDA Financing for Beginners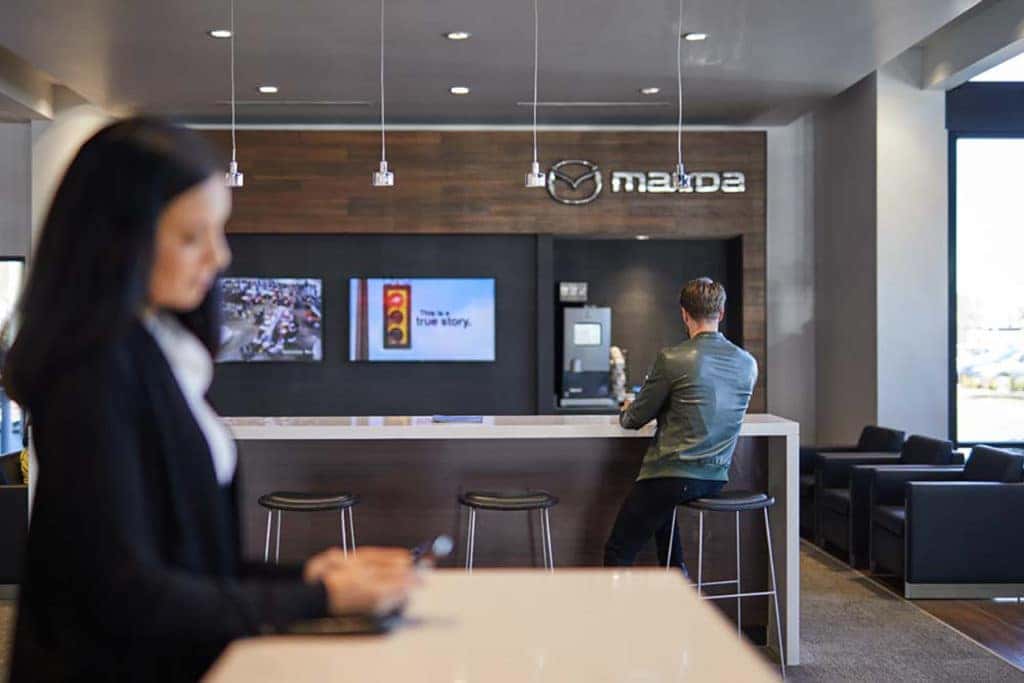 When it comes to new car shopping, there's no better choice than the Mazda brand. Whether you're in the market for a brand-new SUV or a pre-owned sedan, Superior Mazda has everything you need and more.
For some, financing can seem like a daunting process if you've never attempted it before. But if you're new to the concept, it's actually quite straightforward. Here's our handy guide to the Mazda finance process for beginners.
What You Need to Know
First off, it's important to do some research before you head into our dealership to get started. Go through your personal finances and come up with a rough budget for a new Mazda car—both what you're willing to pay overall, and how much you can afford for a down payment vs. monthly payments.
This is where our online payment calculator tool comes in handy: Just enter the sticker price, an estimated interest rate, loan term, and down payment, and you'll be able to see what your monthly payments would be.
You should also check your credit score to get an idea of what kind of interest rates to expect. A higher score typically means lower interest rates. If you have low or no credit, don't worry—we can still work with you.
Visit Our MAZDA Dealership
Next, it's time to visit Superior Mazda to select a vehicle. Once you've taken one or two out for a test drive and chosen the car you'd like to finance, you'll sit down with our in-house experts to select a financing package that works best for you.
If it sounds simple, that's because it is! Our Mazda dealership in Bentonville, AR is always here to help. Call or visit us today to learn more.