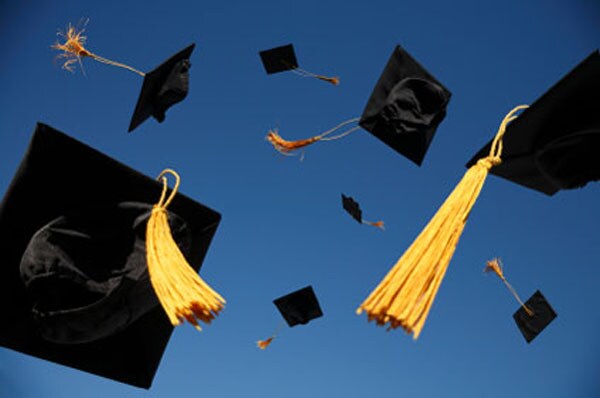 Recent College Graduate Program
Superior Mazda is proud to recognize the hard work and achievements of students nearing or recently graduated from college by offering special financing terms on select new Mazda models and select certified pre-owned Mazda models.

Who is Eligible?
** Eligible students are within 6 months of graduation or who have graduated in the last 24 months with a Bachelor's, Master's or Associate's Degree from a U.S. accredited 2 or 4 year college, graduate program, nursing school, or trade school.
** Applicant must provide proof of graduation - copy of diploma or current transcript for the student who will be graduating within the next 6 months. Must provide contact number for the school's registrar.
** Individual applications only
** No derogatory credit history, past or present

Applicant must have proof of employment and income, or proof from future employer that shows a start date within 90 days of current date with salary shown along with a verbal verification from current or future employer.
What can I Buy?
** A new, untitled demo, or Certified Pre-Owned (CPO) Mazda2 or Mazda3 and financing for up to 72 months.
** Payment cannot exceed 15% of applicant's gross monthly salary.
** Amount financed cannot exceed $25,000
For more details, please contact us at Superior Mazda, or make the short drive and visit our dealership in Bentonville, AR today!